The hardware and bandwidth for this mirror is donated by dogado GmbH, the Webhosting and Full Service-Cloud Provider. Check out our Wordpress Tutorial.
If you wish to report a bug, or if you are interested in having us mirror your free-software or open-source project, please feel free to contact us at mirror[@]dogado.de.
Origami Folding Directions
These are directions for folding the CD enveleopes, which are based on the fold by Tom Hull at http://www.merrimack.edu/~thull/. This is a slight improvement(?) to his design, folks might want to look at his directions, instead, or as well.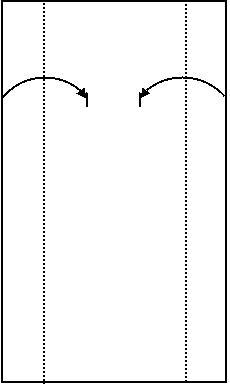 Turn the page print-side down, and fold the sides in to meet the two dark marks 3/4 of the way down from the top, which should fold along the dot/dashed lines on the print side of the page.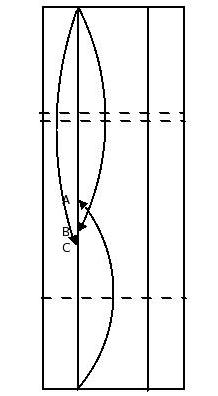 Fold the top down to mark B and crease heavily, then again to mark C and crease heavily, and unfold. Fold the bottom up to mark A and crease heavily, and leave folded.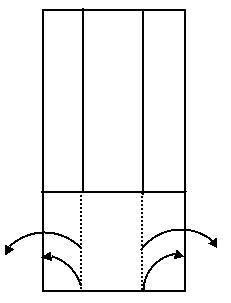 On the folded-up portion, unfold the vertical folds, while creasing on the diagonal folds marked on the page. (this needs a better picture!)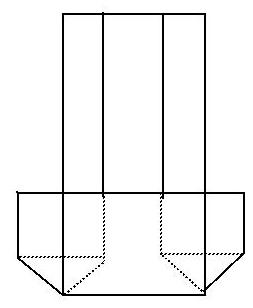 Afterwards it looks like the above.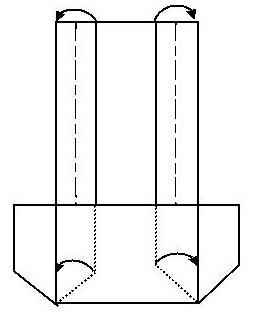 Fold the vertical flaps in half.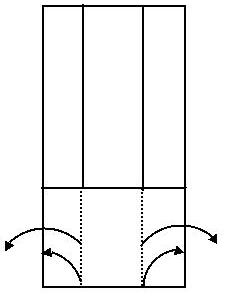 Now fold the side flaps in half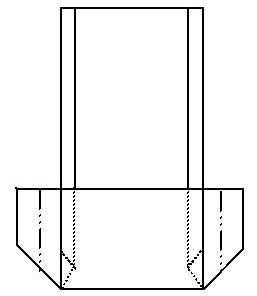 And tuck them into the side pocket of the paper.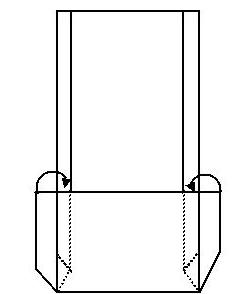 fold down the top corners along the dashed lines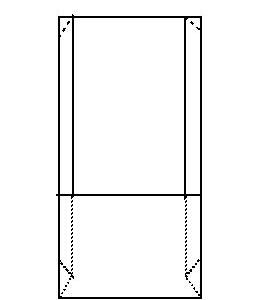 Put the CD in the front pocket, and fold the top down, and tuck it into the pocket.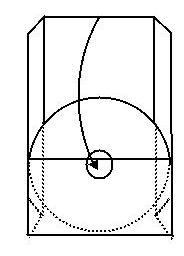 All Done!
These binaries (installable software) and packages are in development.
They may not be fully stable and should be used with caution. We make no claims about them.
Health stats visible at Monitor.